Let's Explore Your Medicare and Insurance Options
Get In Touch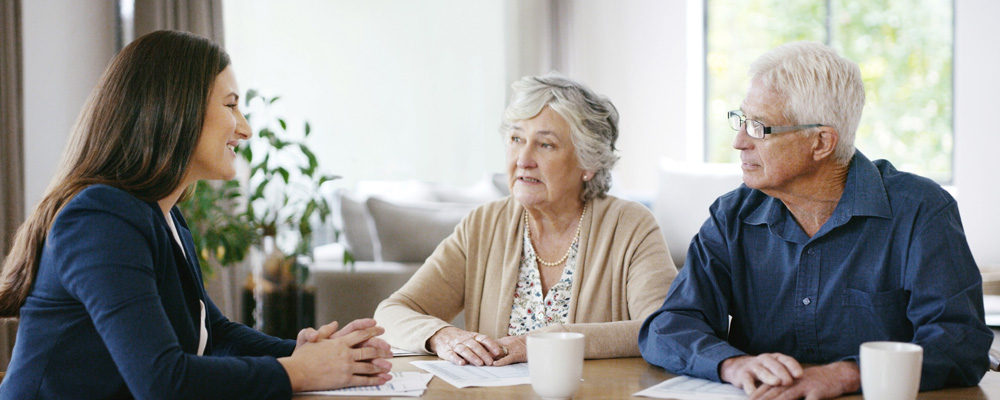 Medicare Advantage
Get everything that's offered by Original Medicare and more with a Medicare Advantage plan. Manage your health care and prescription drug coverage all in one convenient set of benefits.
Medicare Advantage Plans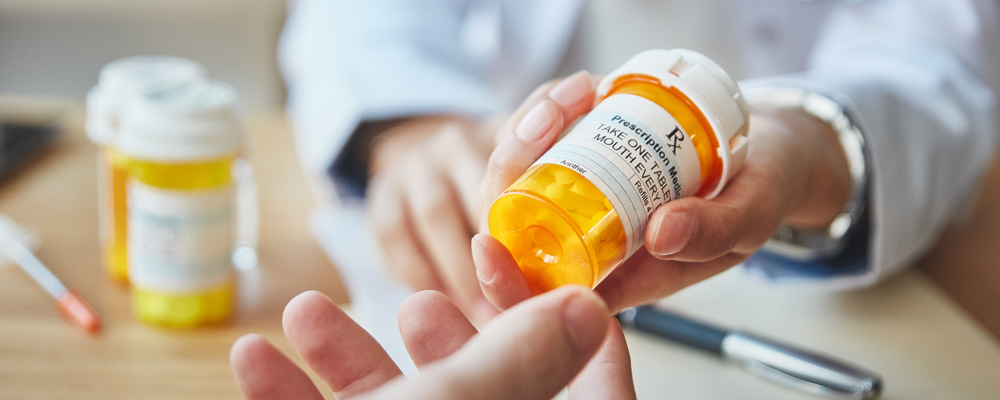 Part D Prescription Drug Plans
Enhance your Original Medicare with prescription drug coverage with a Medicare Part D plan. Prescriptions are one of the most common health care concerns. Get your coverage.
Part D Plans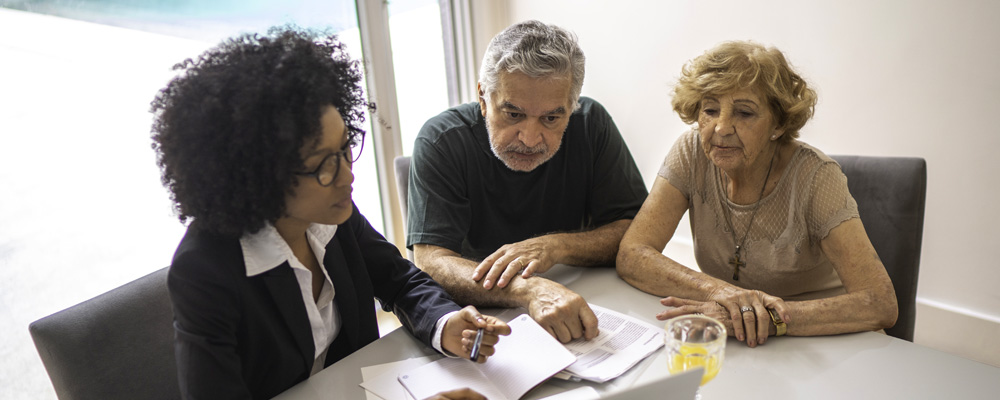 Medicare Supplements
Medicare Supplements, sometimes called Medigap plans or Med Supps, can cover the gaps in your Original Medicare coverage. Medicare can cover a lot, but Medigaps can help limit your out-of-pocket expenses.
Medigap Plans
Insurance Plans & Products
ShopHealthCare is also here to help you find non-Medicare insurance solutions. Whether it's for long-term care, vision and dental, or looking ahead to retirement, we're here to help.